Regular price
Sale price
$9.95 USD
Unit price
per
Sale
Sold out
FOOT CLEANING PATCH comes from traditional medicine. It is a naturally harmful substance through the feet and dissolves the body during rest. This increases vitality and relieves symptoms such as migraines, headaches, stress, and sleep problems.

IMPROVES SLEEP QUALITY: these foot pads can improve sleep quality, dispel cold and keep warm, relieve joint and muscle tension, and promote blood circulation. They can keep warm in cold weather. They are no longer afraid of the cold

NATURAL CONDITIONING: Herbal foot patch can improve energy, and immunity, help sleep, relieve pain, absorb impurities, and stimulate waste treatment and foot care.

EASY TO USE: please fasten the foot pad before going to bed. Place the pad for 6-8 hours to relieve joint pain, and then place the pad in the morning, expel cold and keep warm, ruddy skin, reduce fatigue, improve energy and immunity, help sleep, relieve pain and make you feel more comfortable. Long-term care, sedative effect. Do this every night for the best results.

MULTIFUNCTIONAL: increase metabolism, improve sleep quality, relieve tension, whiten skin, and form a healthy, clean, and energetic lifestyle.

USAGE: as the long-term accumulation of the foot pad must be gradually removed, the effect of continuous use of the foot pad for the first time should be maintained for at least two weeks.
Share
How to use

The foot care pad is suitable for the sub-health population, cold feet, easy insomnia, foot swelling and pain, body secretion system disorder, foot odor, bad breath, and constipation, great for the people who are under great stress, helps relieve pain and relax.

1. removes the foot sticker from the bag and tears off the small note.

2. The white side of the package is stuck in the middle of the foil.

3. Clean the foot skin before use (recommended for sleeping).

4. Align the position of Yongquan cave on the foot and stick it flat.

5. Tear off the nonstick strip, press it gently, and stick it in place.

6. Use for 6-8 hours after each use. Gently tear off and wipe the adhesive part of the sole with a paper towel or hot and wet cloth.

Recommendations:

1. This product is a disposable external product. Do not take or reuse.

2. Please put it out of children's reach.

3. Pregnant women and damaged skin. It is forbidden for people with sensitive skin.

4. Caking due to moisture. This is normal. It does not affect use.
View full details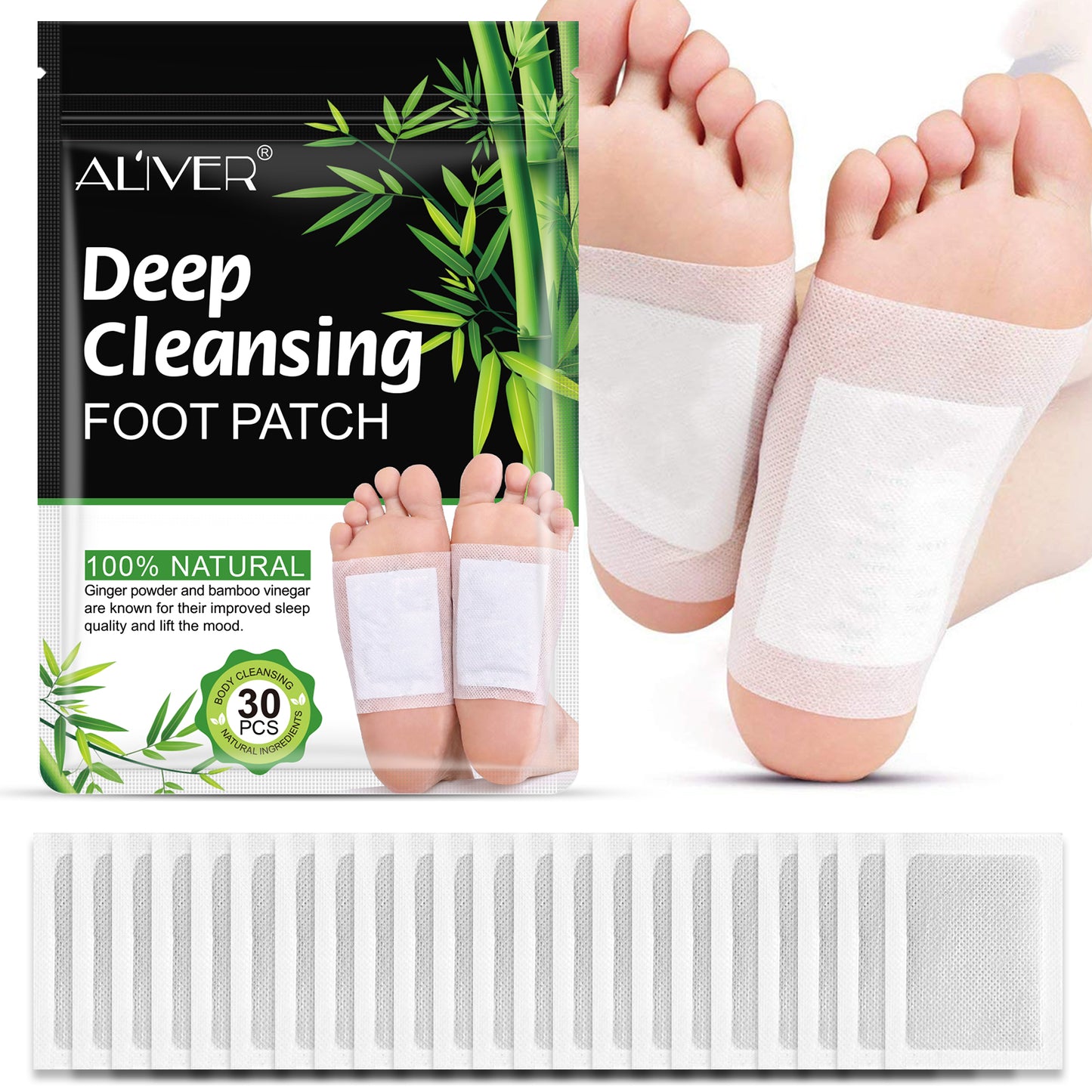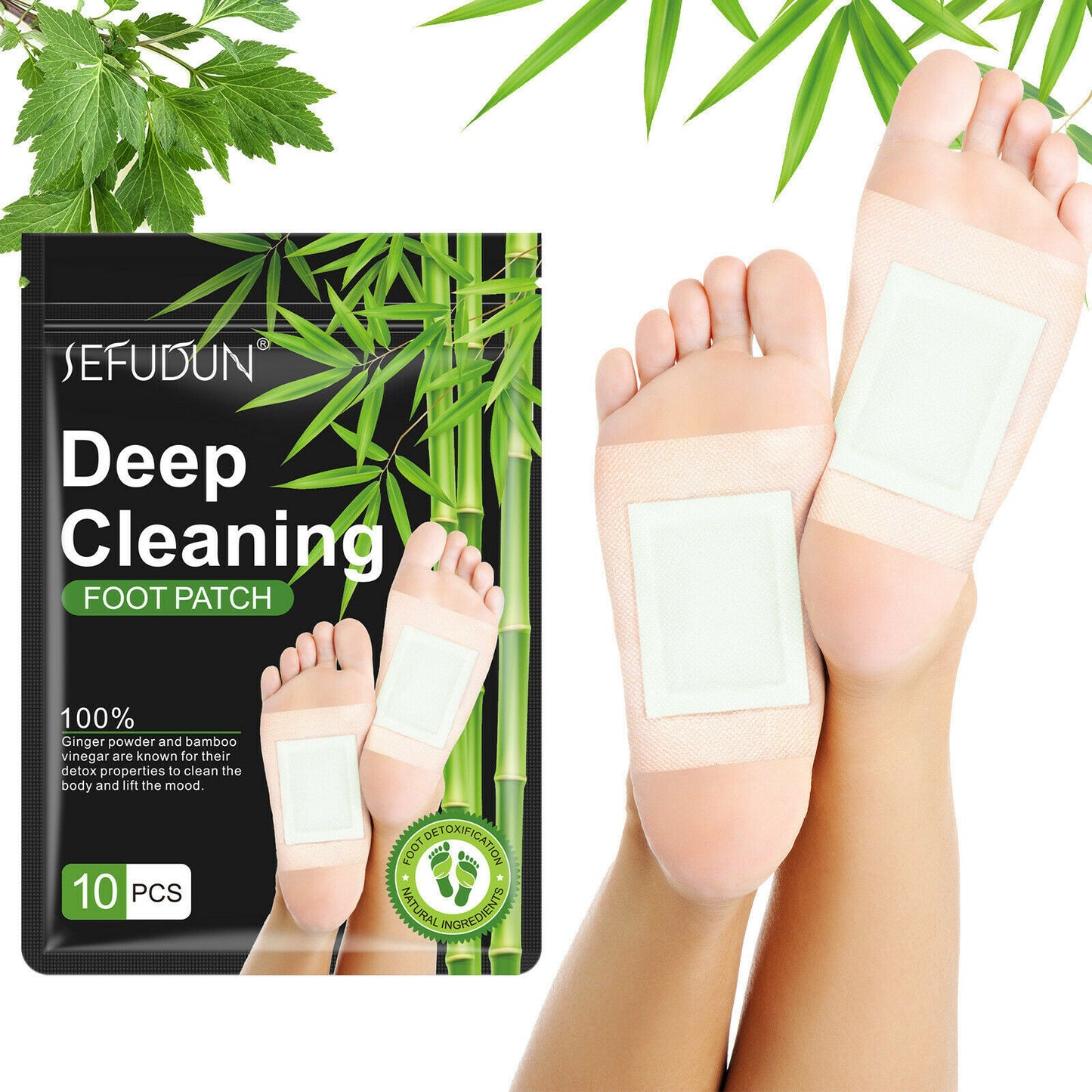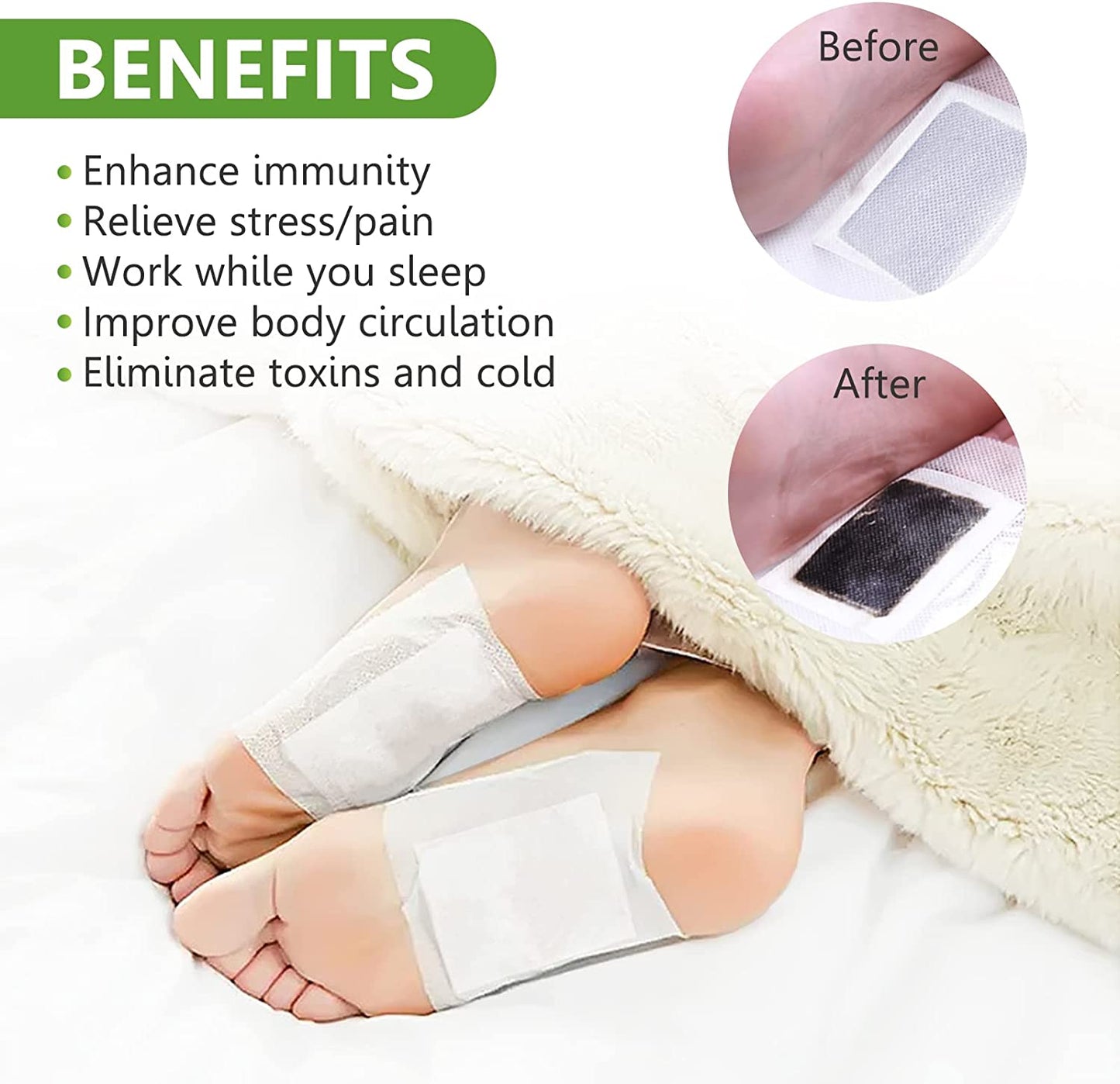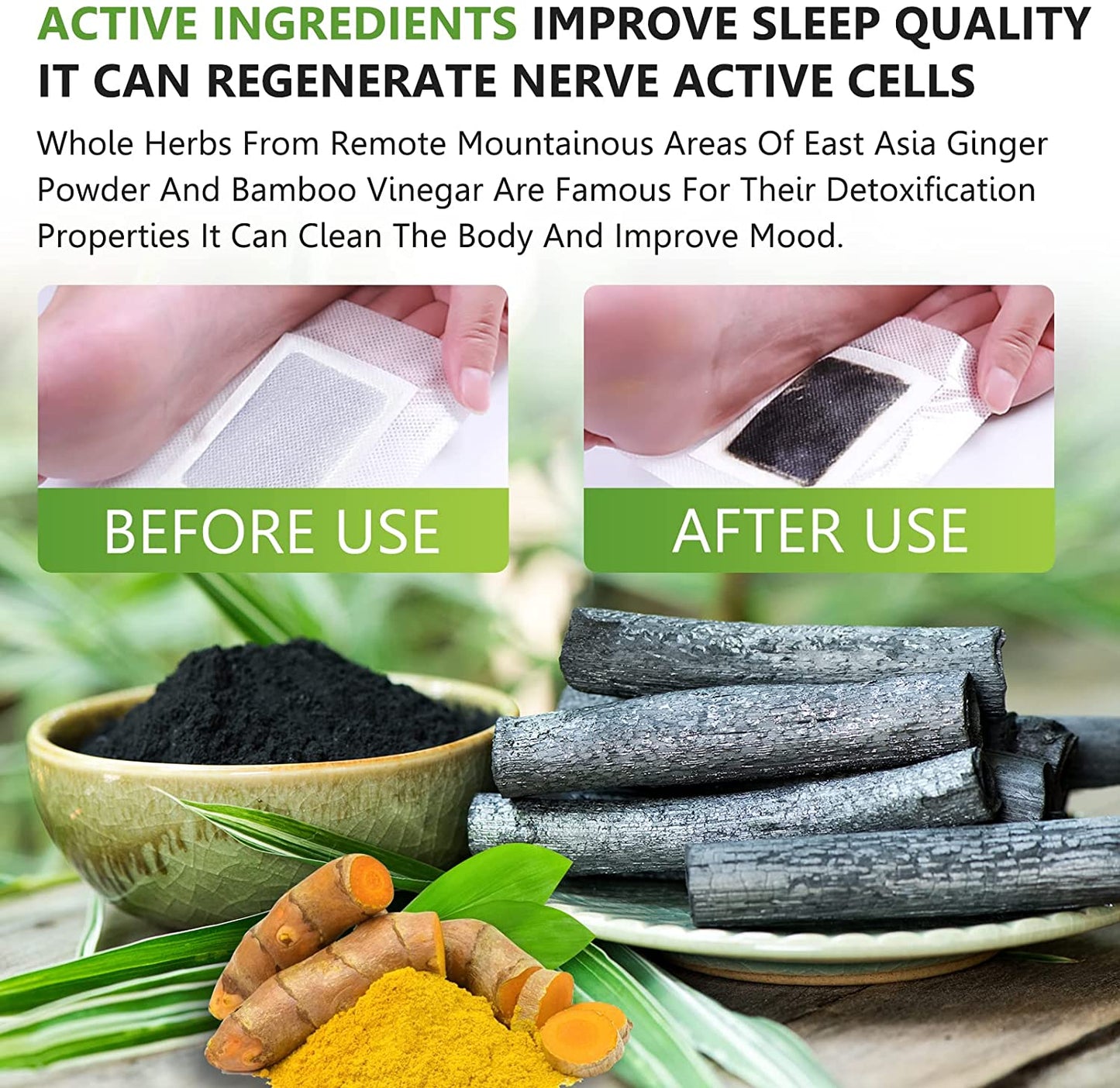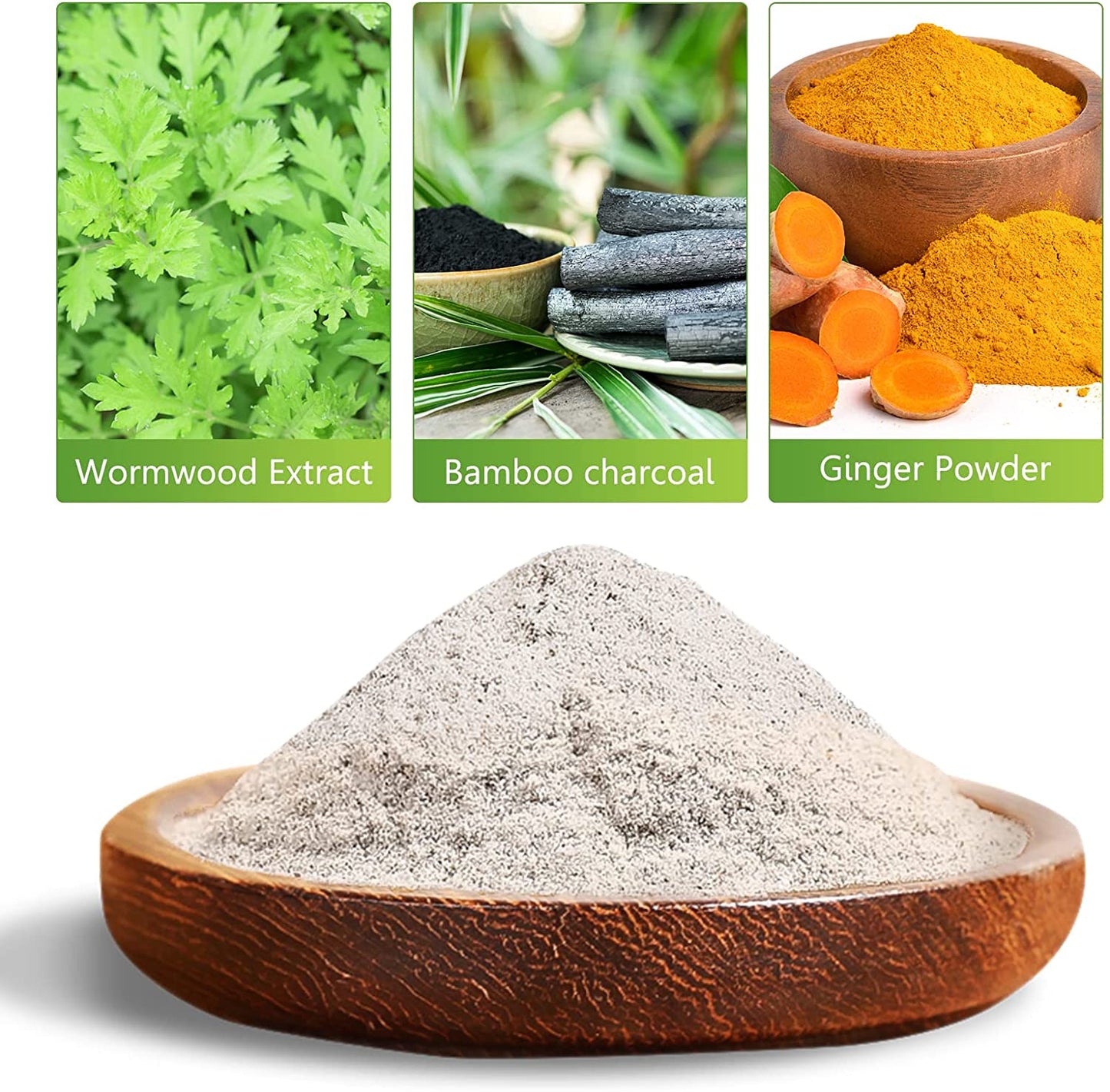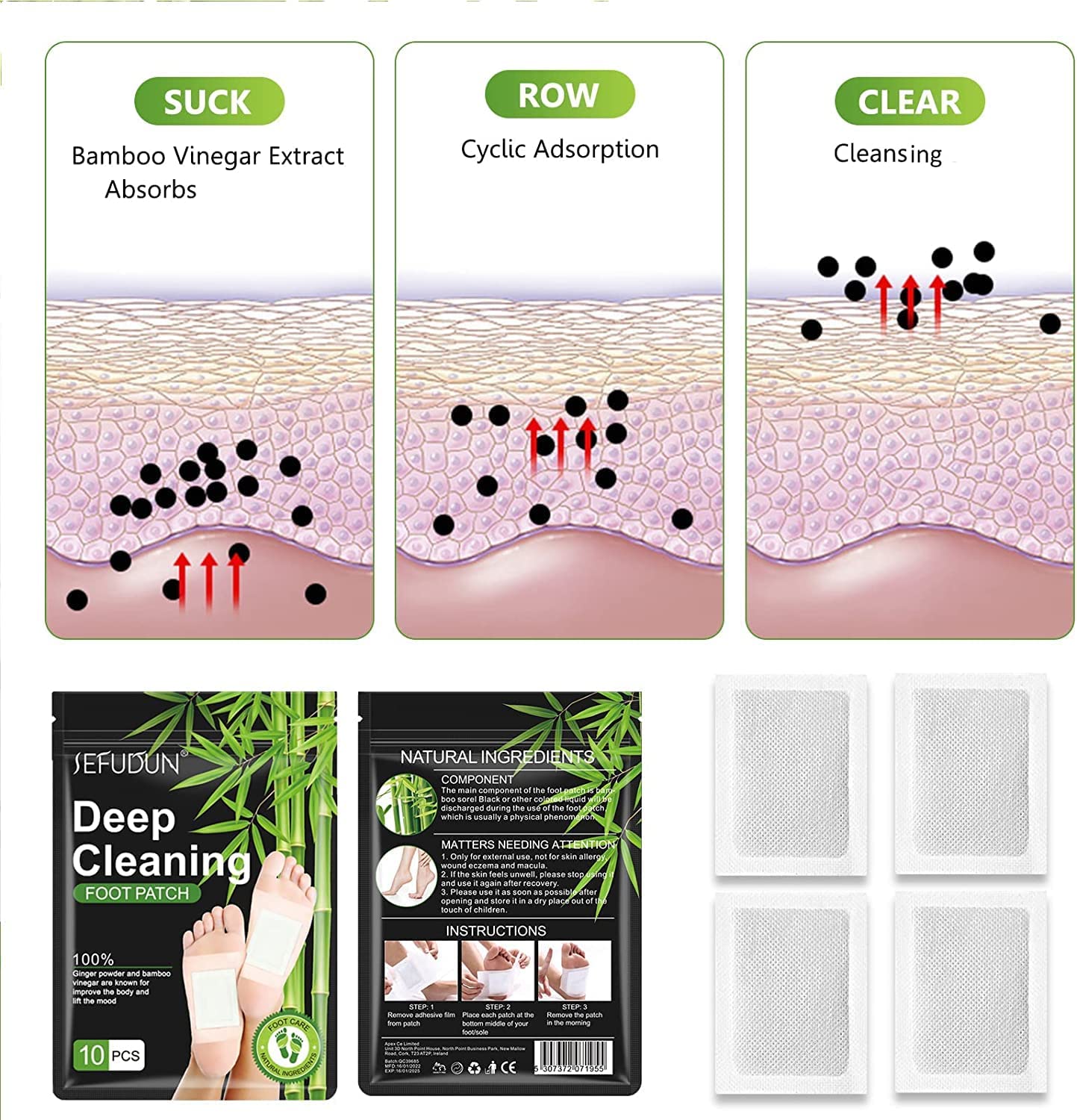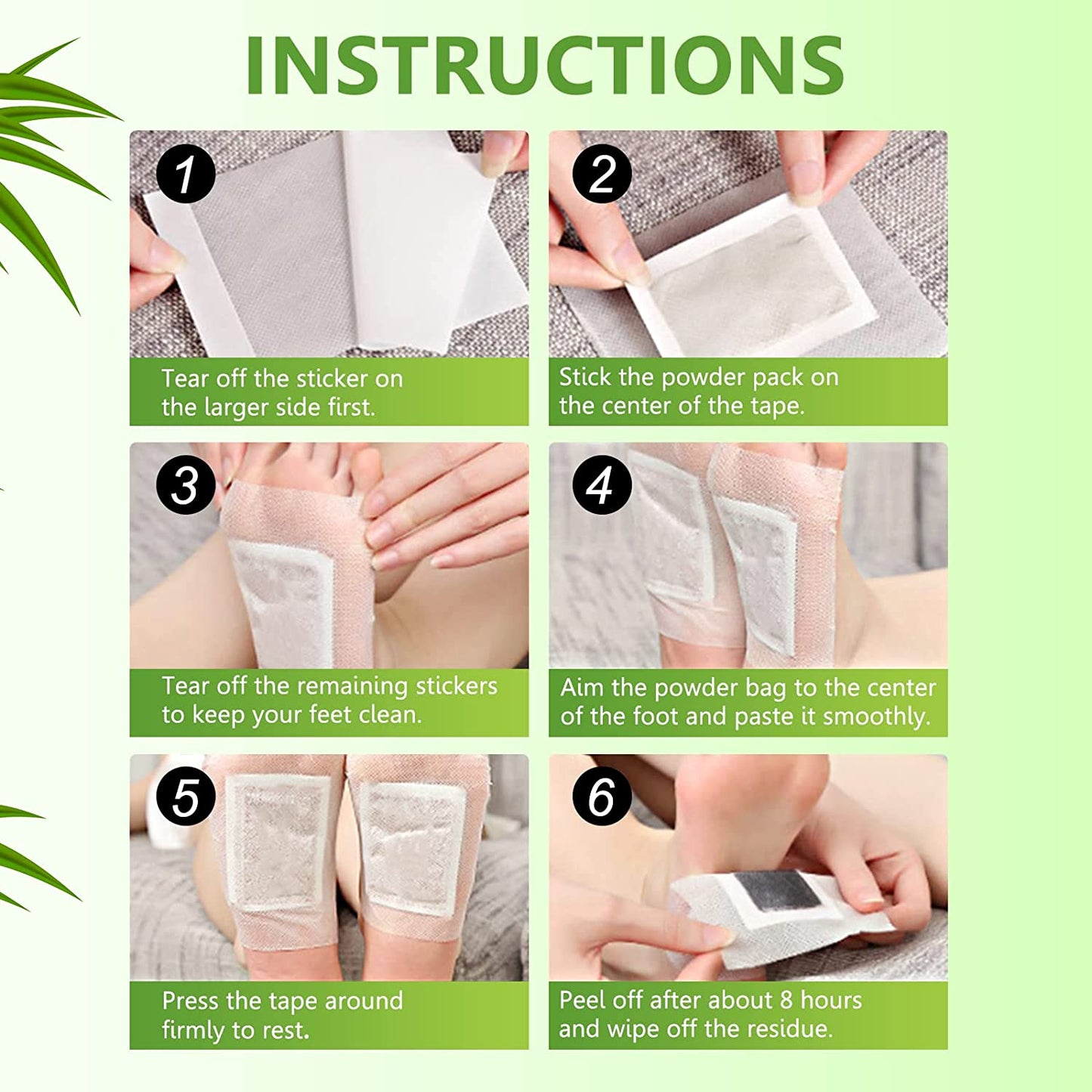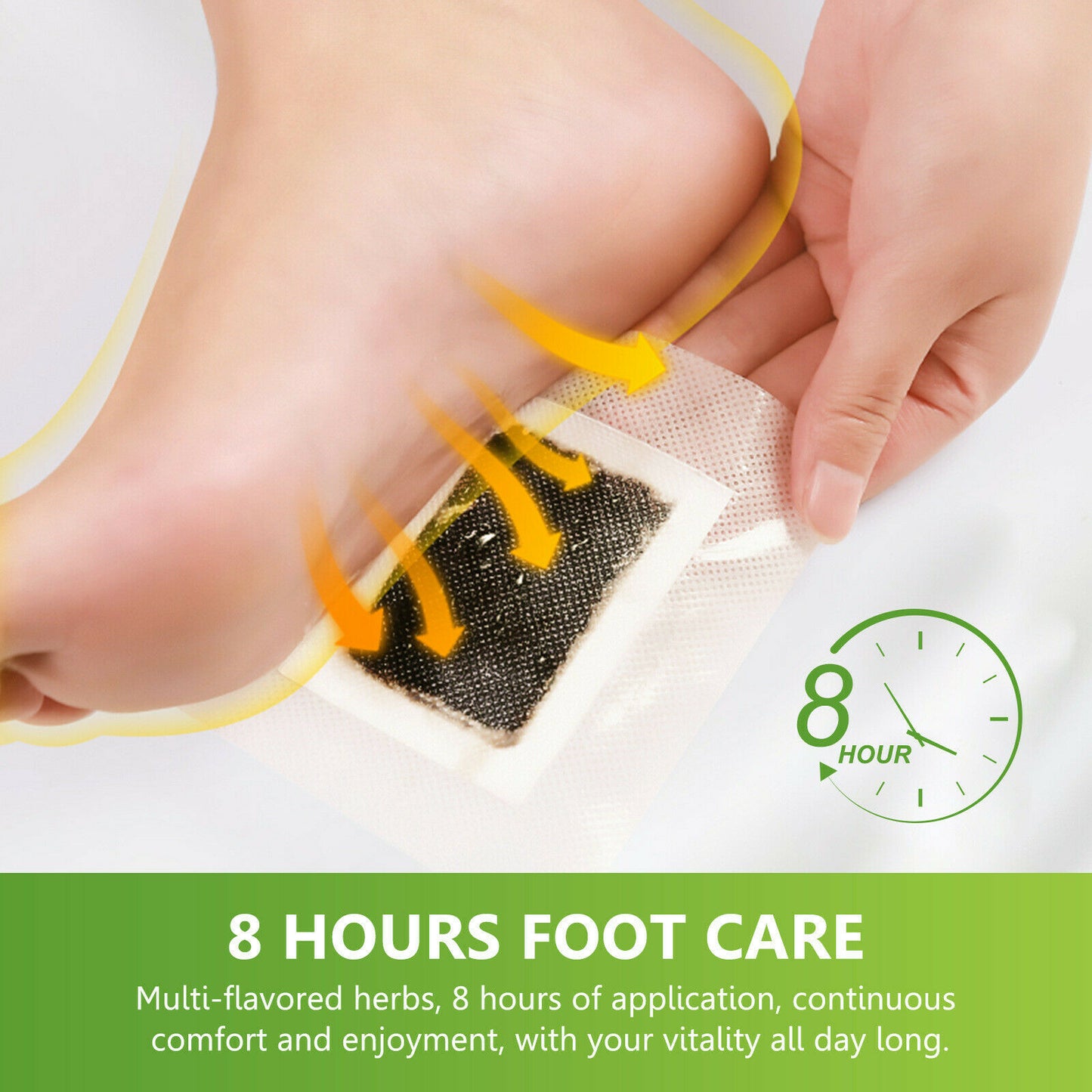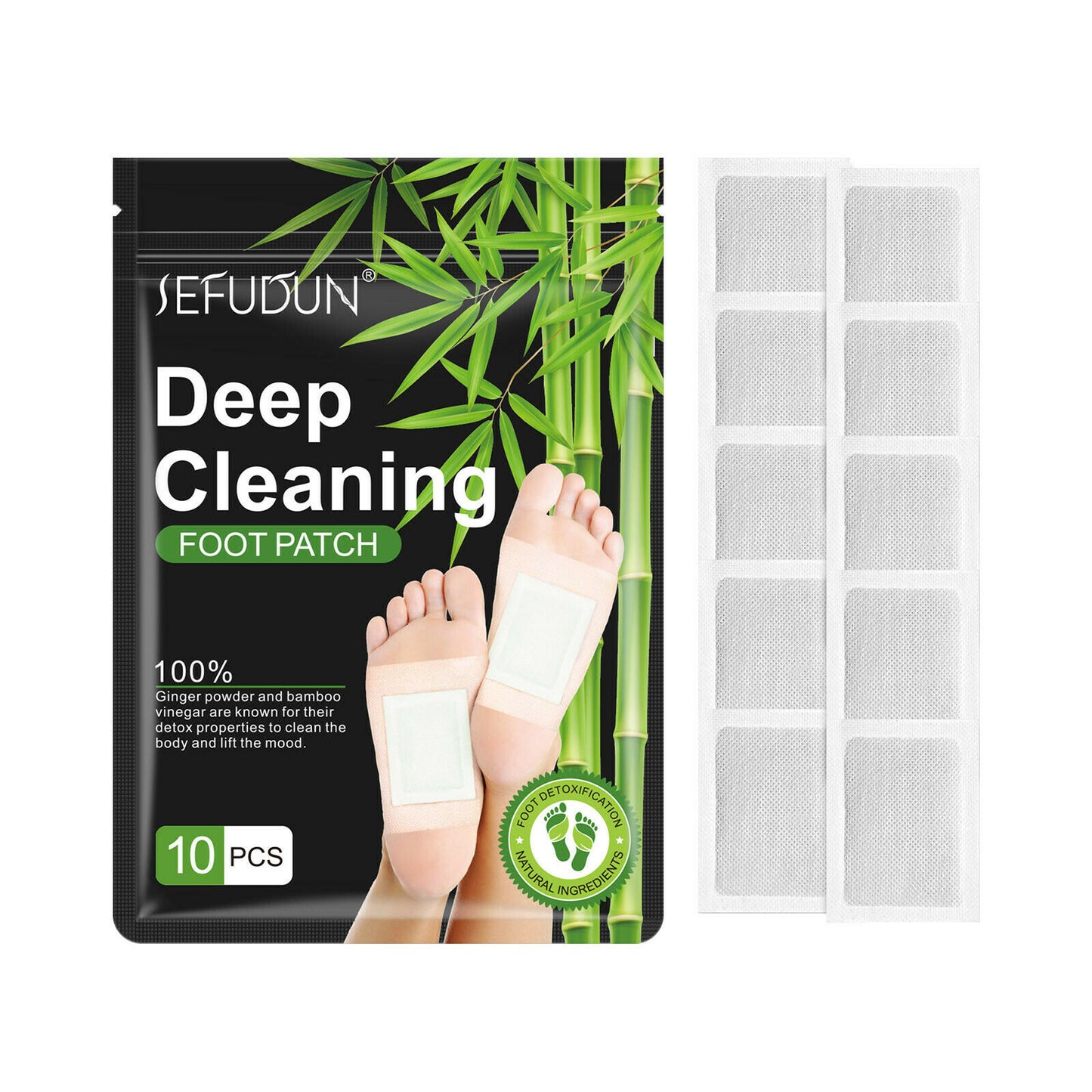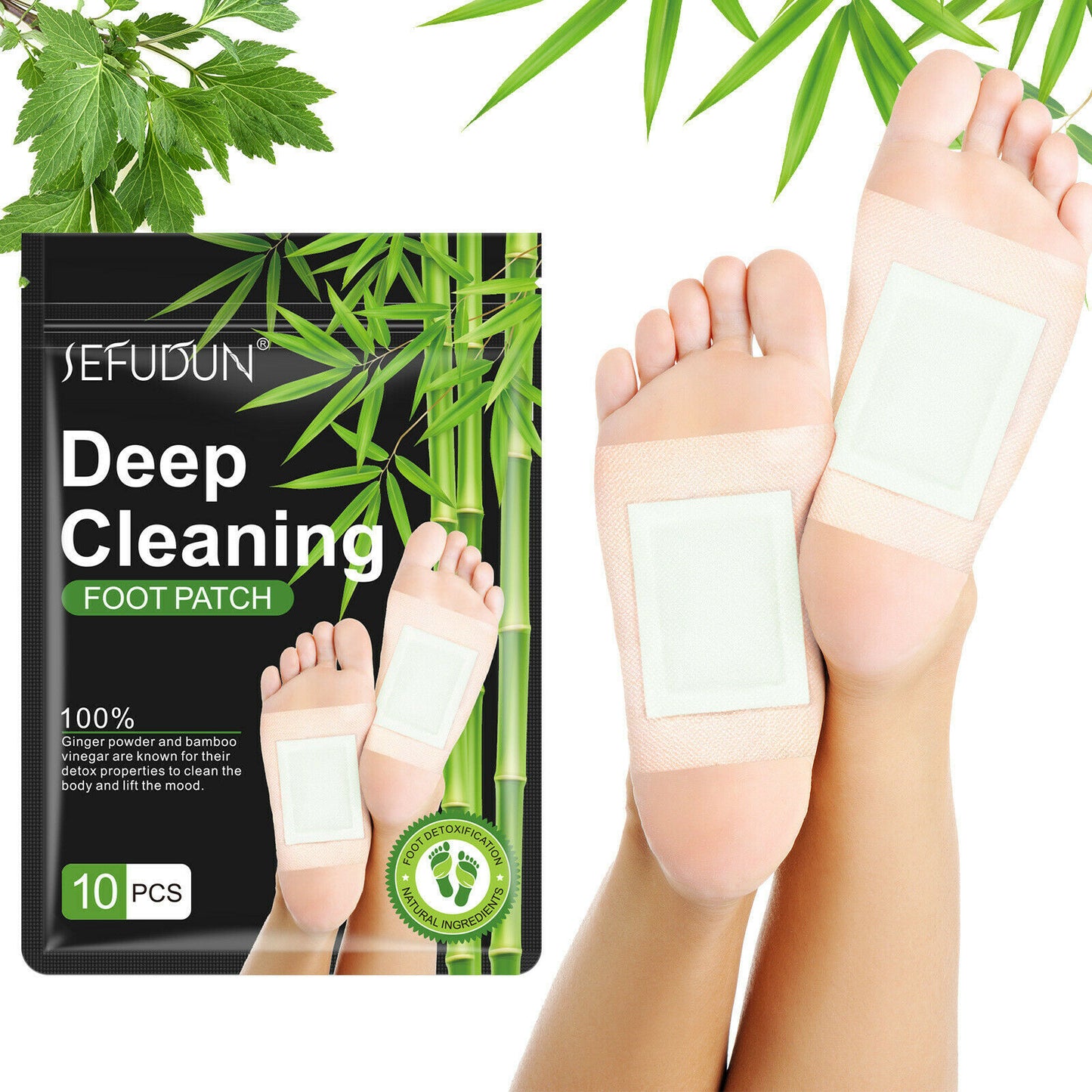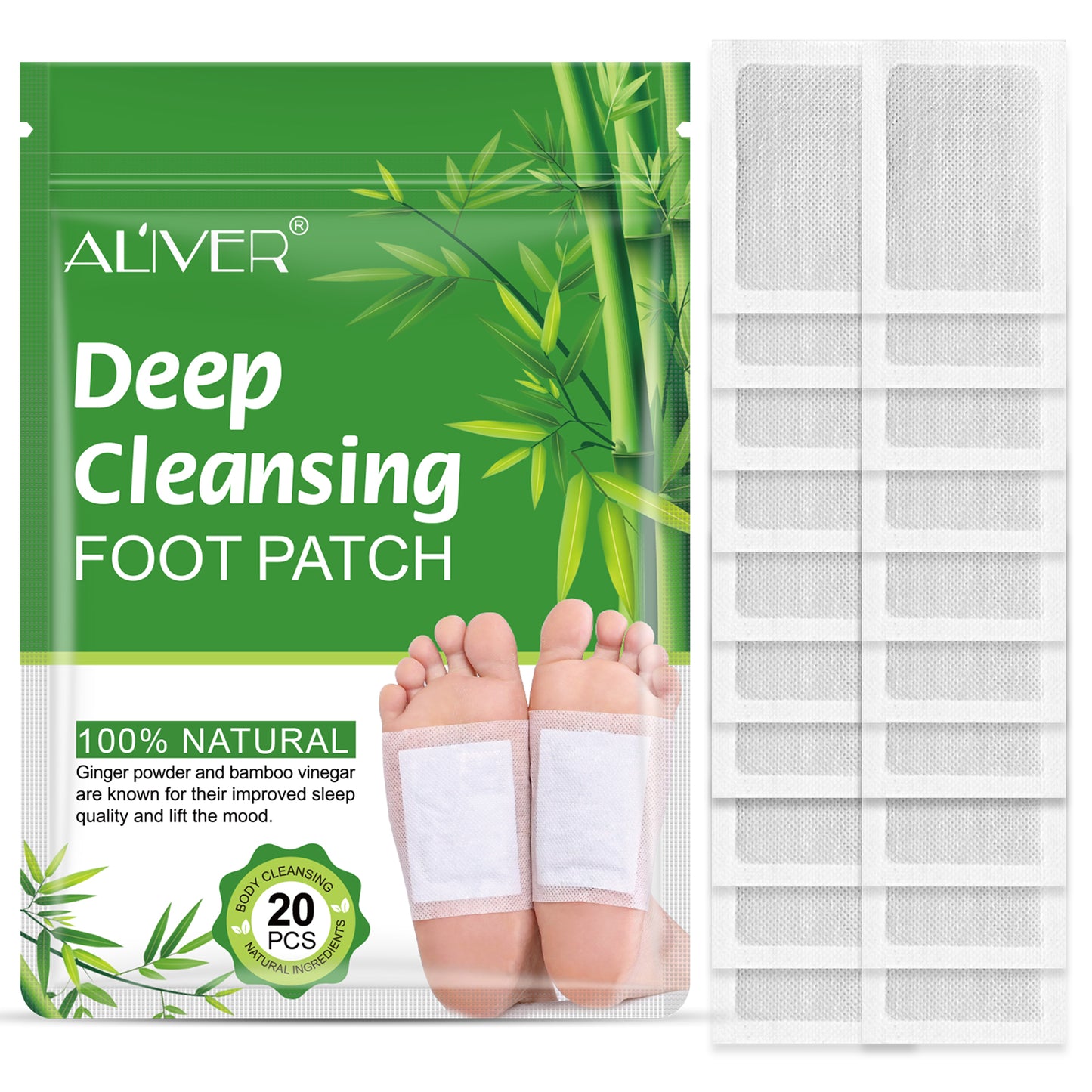 shipping was fast.
I just was coming off a nine day fast and didn't know what to expect. I tried a patch last night and was surprised and pleased the same time to see some black stuff on the pad like in the pictures. Going to see what happens the rest of the week. Thanks a lot.
They work pretty good bu
They work pretty good but the last one's that I ordered stick alot better but these will work out ok these came in a single package the last one I got from another company was a little better than these but overall they are okay 👍
It cleanses your body
It cleanses your body. It cleanses your skin. It cleanses your hair
These seem to be working.
These seem to be working. I wore them 2 days in a row and it took a toll on me; I had to replenish minerals, waited a week then used them 1 day. The results were good, clear headed, yay! I will wait a week in between wearing them so my body has plenty of time to repair from detoxing. Fast shipping was a plus!