Regular price
Sale price
$14.95 USD
Unit price
per
Sale
Sold out
Varicose Veins Cream: The cream can help diminish the appearance of varicose and spider veins. Promotes smooth and natural-looking skin.
Safety & Mildness: This cream is paraben-free and great for all skin types. Moisturizes your skin while helping aid in circulation. Can help with all concerns- spider vein, varicose veins, cellulite.
Skin Friendly: Though designed as varicose vein support, our ointment is also the perfect defense against bruising, and senile purpura. Whether you have dilated capillaries, veins in bad need of repair, or a bruise that needs healing.
Moisturizing & Anti-aging: Using our product will improve skin tone, minimize varicose and spider veins, and moisturize all at the same time thanks to our vitamin packed cream. Varicose Veins Cooling Cream features amino acids found in collagen, to help minimize the appearance of these aging marks.
Share
Ingredients

Sophora, Phellodendron. Angelica, Safflower, Zingiber Officinale Extract Niacinamide, Mentholum, Carbomer, Sodium Hyaluronate
How to use

Use a hot towel to warm your legs.
Take a proper amount of this cream and apply it to the discomfort area.
Always massage legs & feet from the bottom in upwards movements, to stimulate blood circulation and reduce the load on the veins.
Apply with gentle massage 3-5 times a day.
Massage until absorbed.
Keep using it to get a better effect.

USAGE:

External use only. Please make sure the affected area is cleaned and dry.
Then smear the cream on the affected area uniformly. 2-4 times per day.

WARNING:

Pregnant women do not use it.
For skin allergies or wounds should use it with caution 1 piece can use for 2-6 days(based on the affected area')
For mild and moderate people: pieces as a course of treatment
For severe people: 5 pieces as a course of treatment

APPLICATION:

Suitable for people who suffer from vasculitis and varicose veins disease. Phlebitis. Varicocele thromboangitis obliterans, arteriosclerotic occlusion. Raynaua's disease, Ecthyma legs, etc.
Also, the symptom caused by the above disease. like limb fatigue(aching pain, drop, swelling, Powerless ), lower limb swing, afraid of cold, skin itching, Festering necrosis.
View full details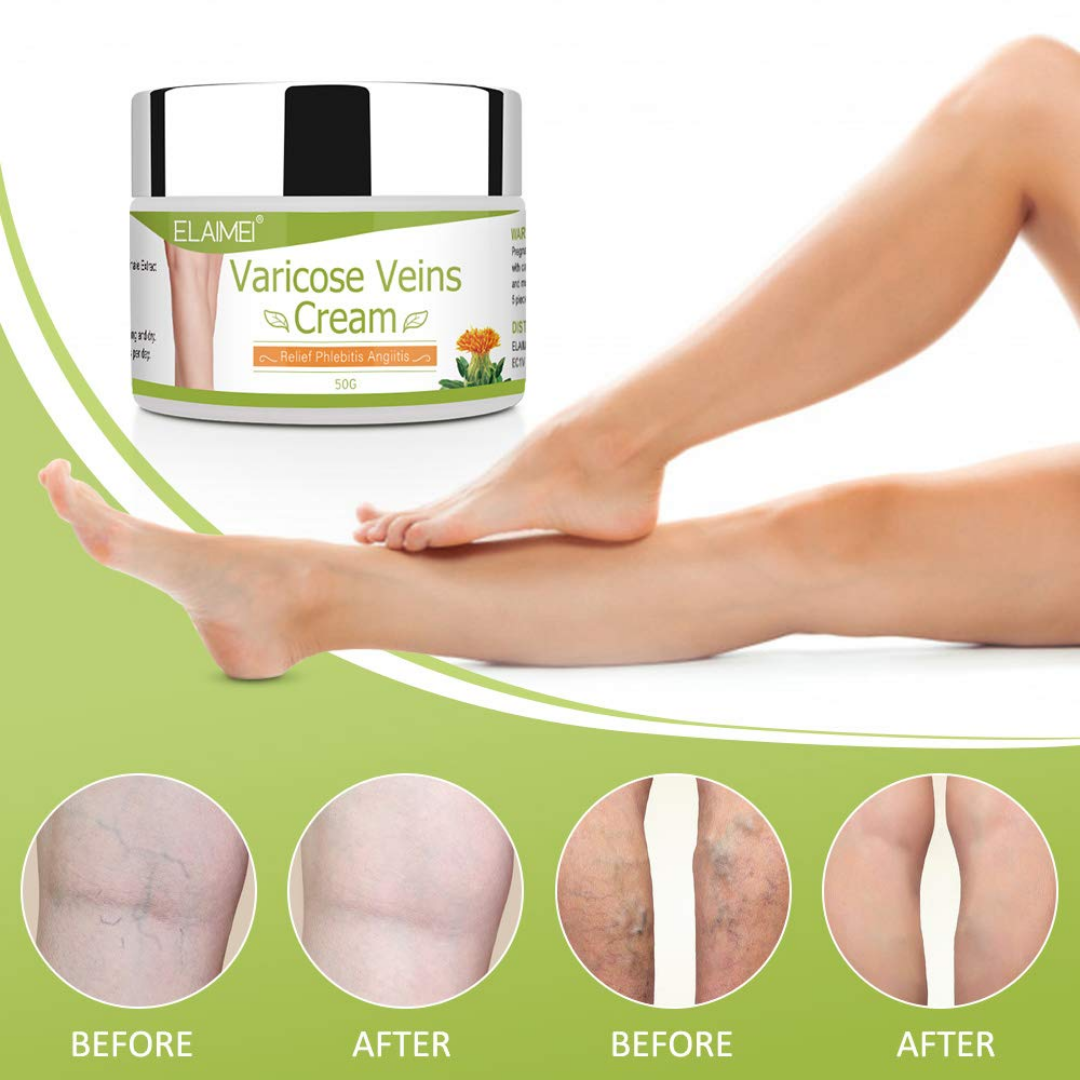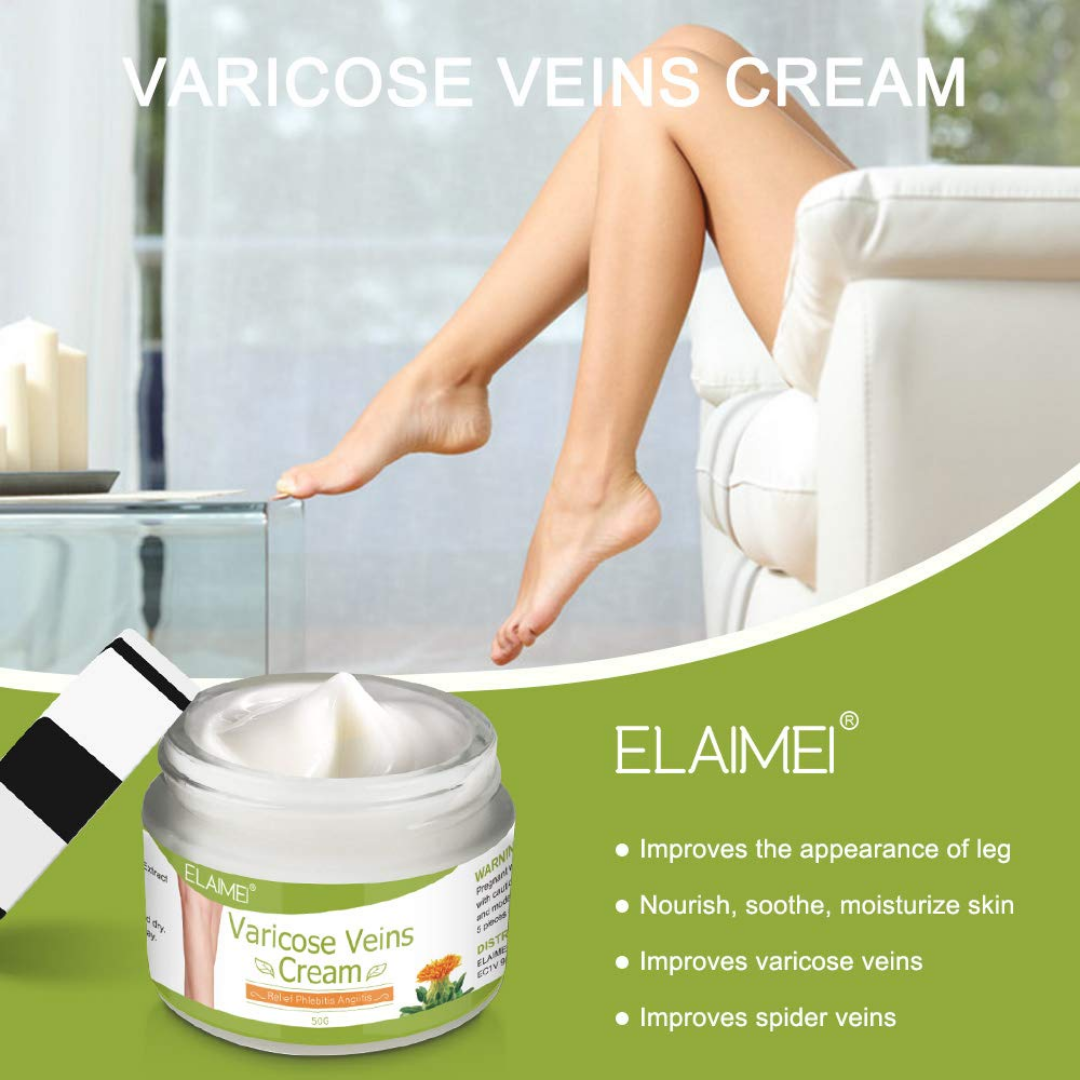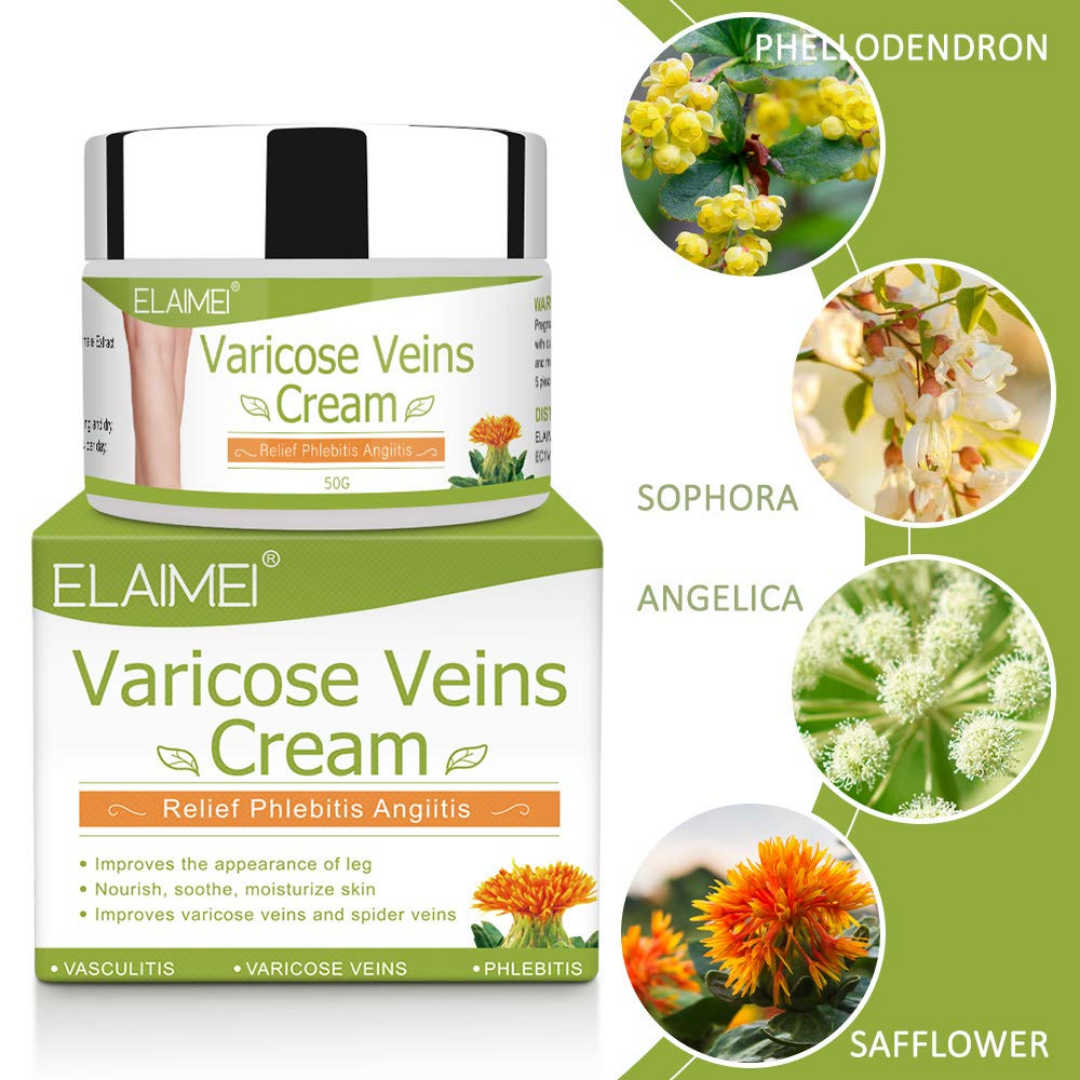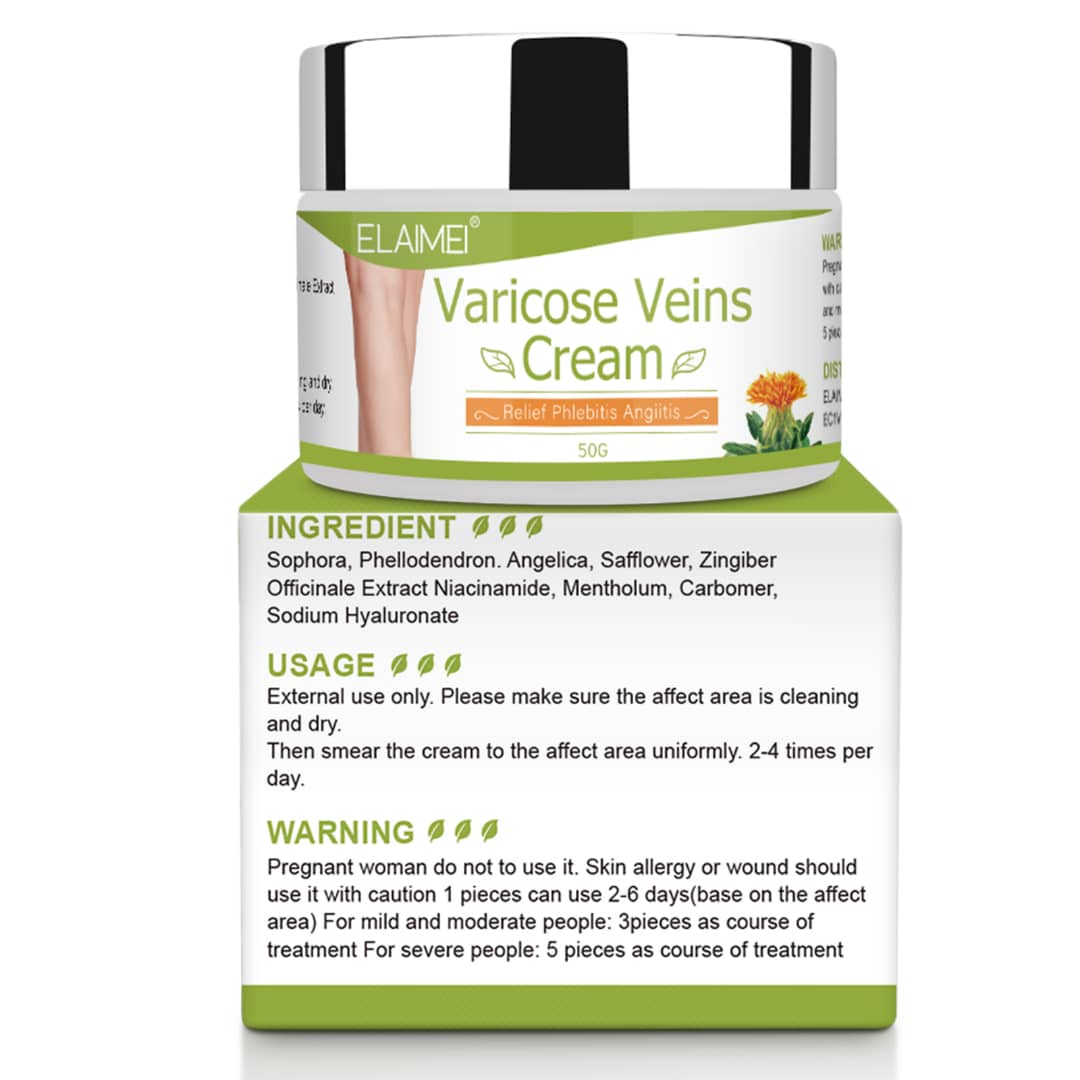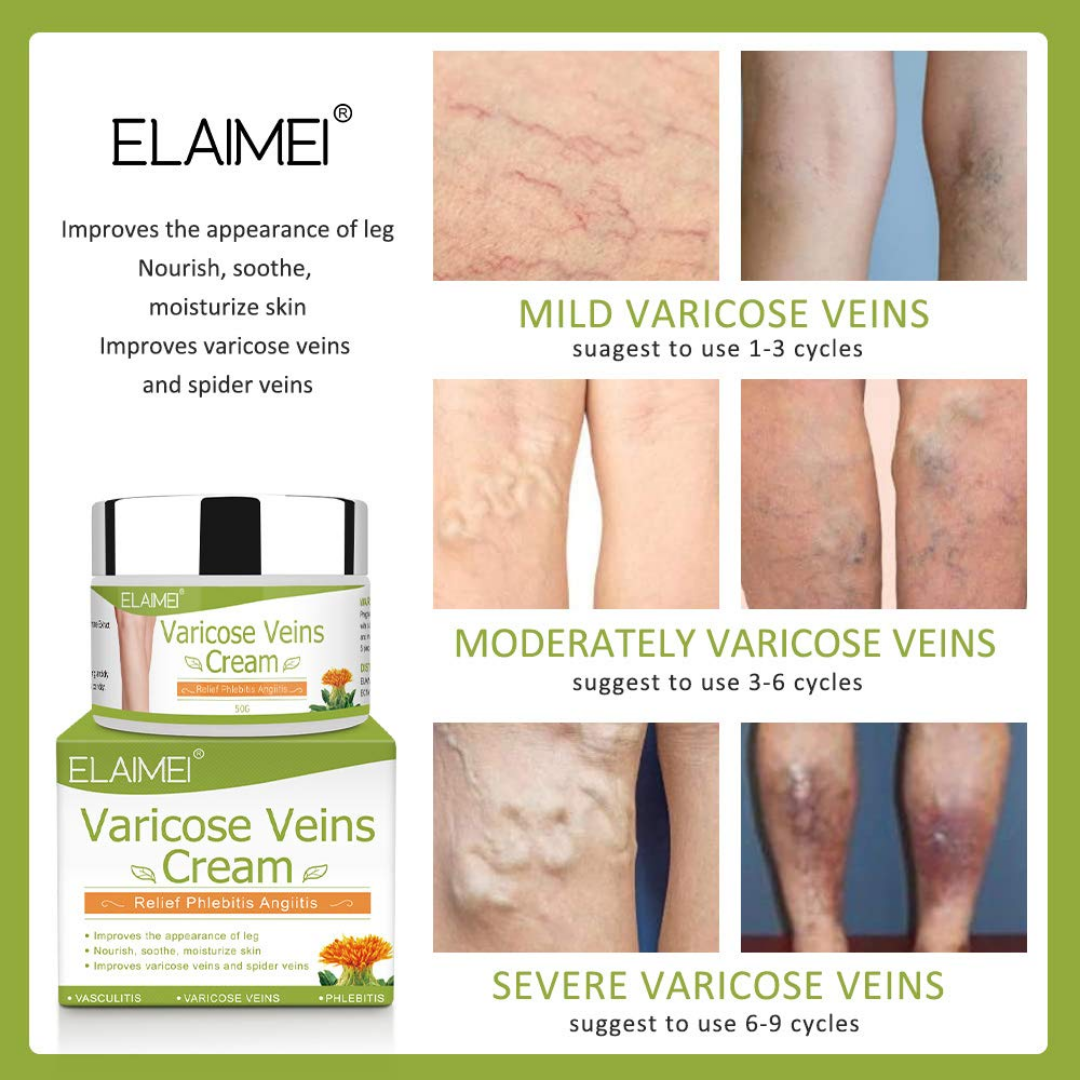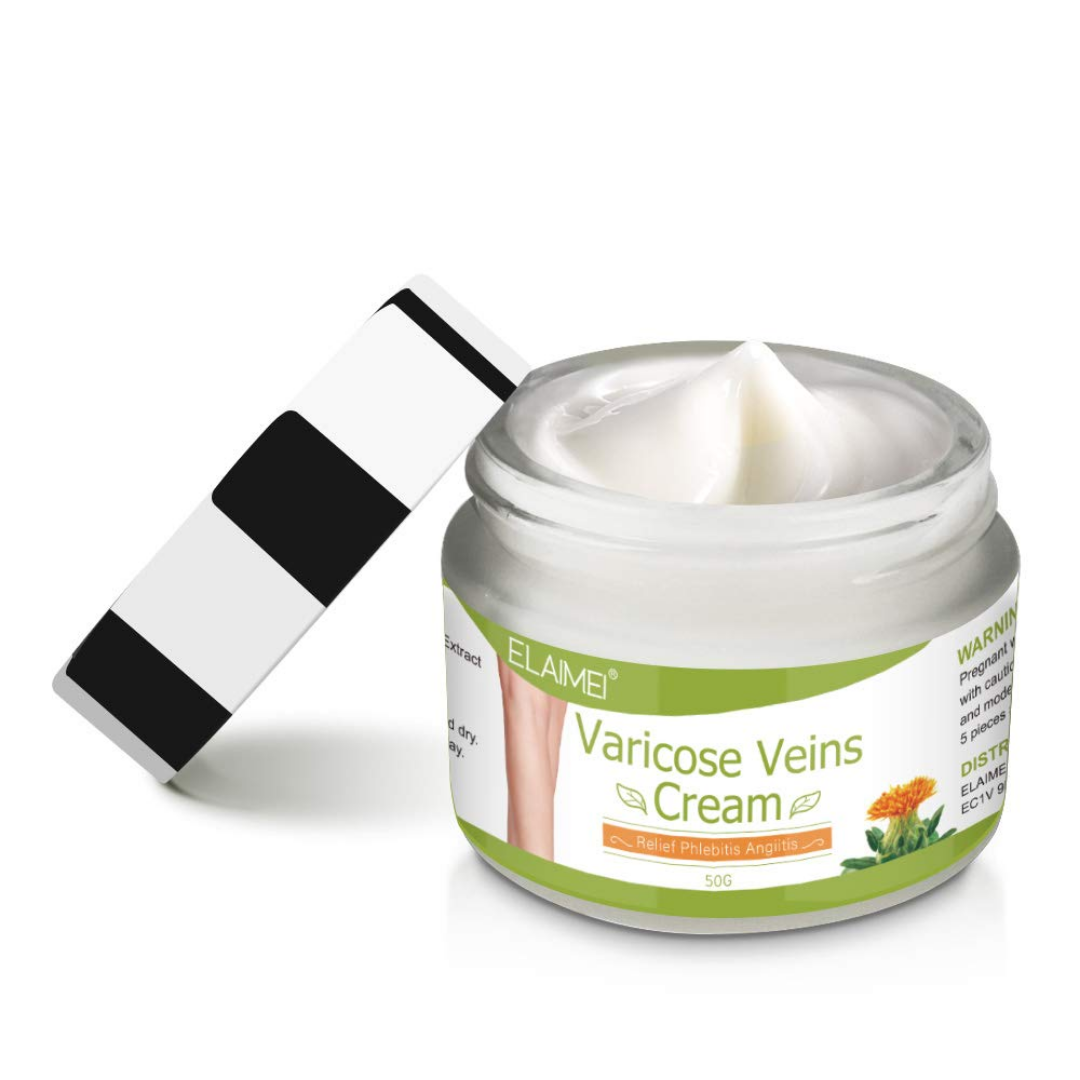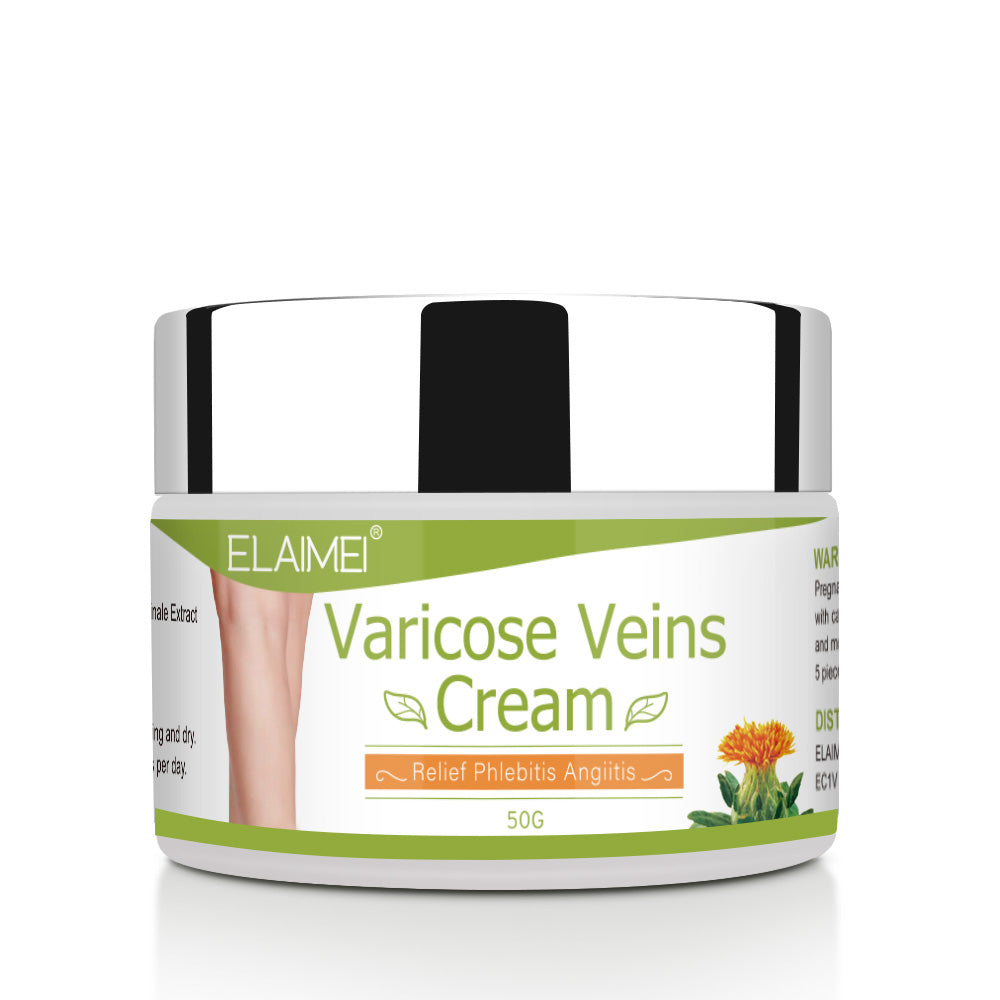 Good quality
Good quality, prompt delivery, and a trustworthy seller. I strongly recommend it.
I love it will buy more
I used this product on my swollen and painful veins.